Find a distributor
Through our international network of distribution partners we sell in over 150 countries.
Find your distributor in your country here.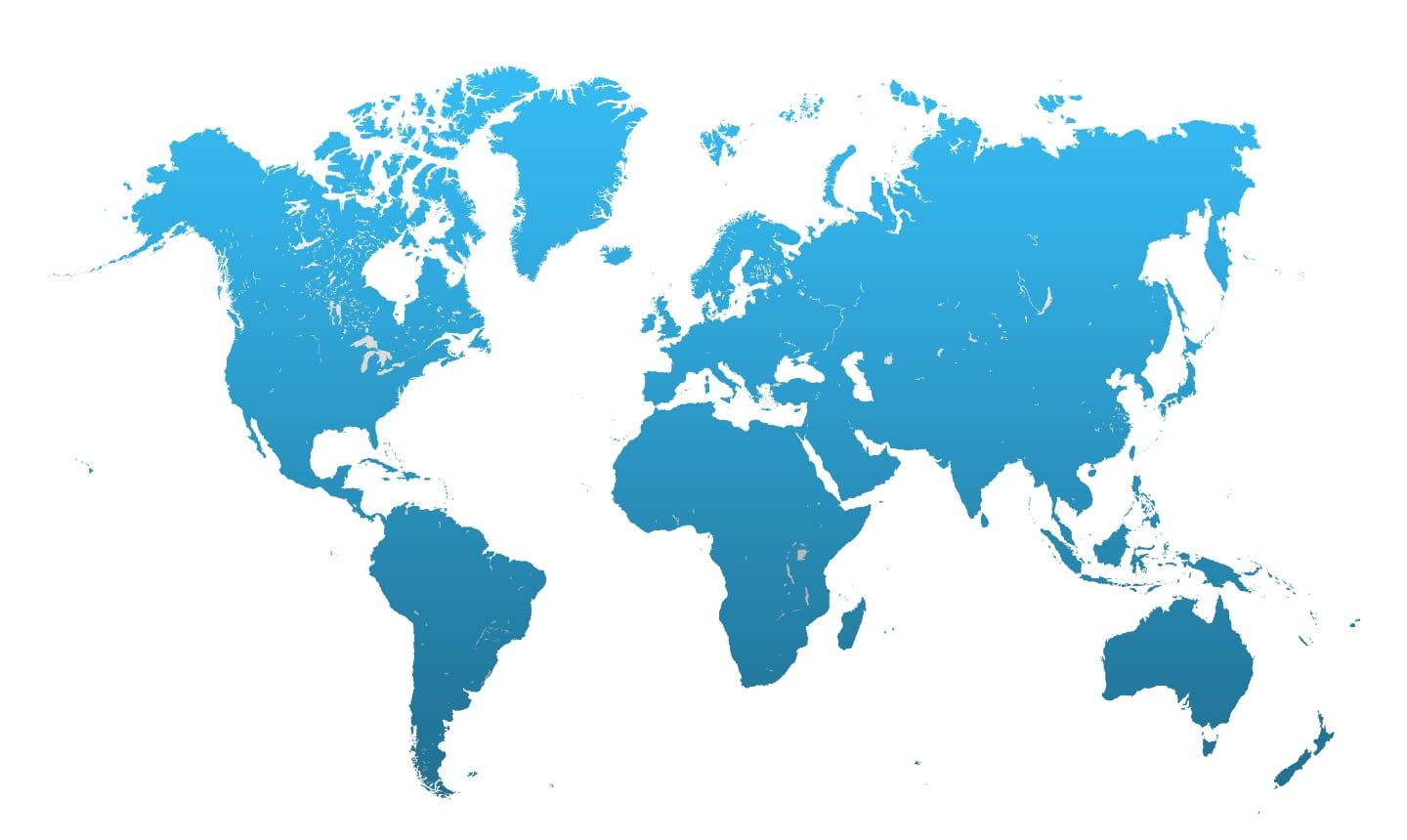 Riester products are sold through our partners in 150 of 194 countries in the World.
We are here to help
Whatever you need, we are here for you. Get in touch with us via our contact form, send an email or give us a call.